Verbal Assessments
A verbal assessment of value is helpful for those clients who need advice but have no need for a written report. We provide verbal assessments to those looking to run their own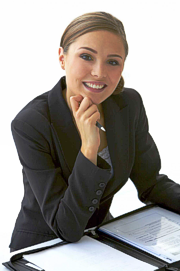 garage/estate sale, discover the value of an item before deciding to sell it, and those who are curious about things they own.
Verbal assessments come with no written report, but the client is welcome to take notes and ask questions. We can also provide information on dealers in the area who are reputable and would be interested in buying your items, and remember-we never buy what we appraise or assess!
Verbal assessment of value: $35 per Hour
Travel charges may apply to locations outside of Pinellas County
"
When I needed help with my father's estate, Claycomb Appraisals was courteous, quick, and understanding.
"
- Paula C.
Proud Member of: