Speaking Engagements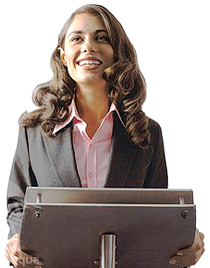 Are you a member of a church, civics, social, or networking group who invites outside speakers? If so we would love to hear from you! We can give talks on dozens of subjects-you can request a subject or we can develop our own topic. One of our most popular public speaking events is focused on the safe display and storage of your heirlooms and collections.
Always entertaining and informative, we encourage our audiences to ask questions and love to help them understand antiques and collectibles better. Whether your group has five members or five hundred keep us in mind for your next event!

"
When I needed help with my father's estate, Claycomb Appraisals was courteous, quick, and understanding.
"
- Paula C.
Proud Member of: